information to know before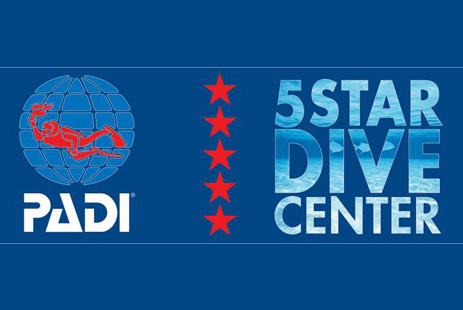 International Diving College is a 5 Star PADI center, a status that is recognized by the most famous and widespread underwater teaching in the world to those who excel in teaching the techniques and knowledge necessary to dive safely to discover the wonderful underwater world.
We offer courses at all levels starting from those for the little ones, with the "Bubble Maker" and "Seal Team" programs, to those for training a real diver and then on to continuing education programs, with the vast choice of specialties and growth, to then come to the training of recreational diving professionals
.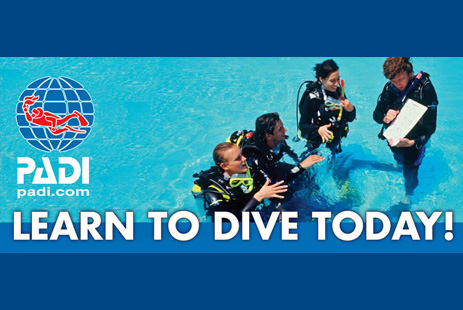 Start your adventure
_________________________________________________
Do you want to try breathing underwater or start the OPEN WATER DIVER course now? Our instructors are at your disposal to guide you on this path with the utmost professionalism and availability. If you wish, you can also start studying at home with the PADI E-LERNING programs after which we will do our lessons together in the pool and then in the beautiful waters of the Red Sea. What are you waiting for?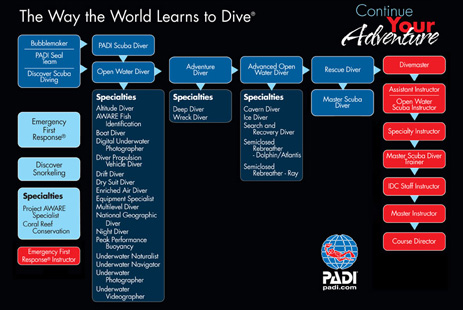 Advance Your Diving Skills
_________________________________________________
Are you already a certified diver and want to increase your experience level? We can offer you "Advanced Open Water Diver", "Rescue Diver" courses and "Emergency First and Secondary Response" programs. If, on the other hand, you are interested in specialty courses, you will have a wide range of "PADI Specialties" available. Any of your requests with the Coral Diving Club will be granted.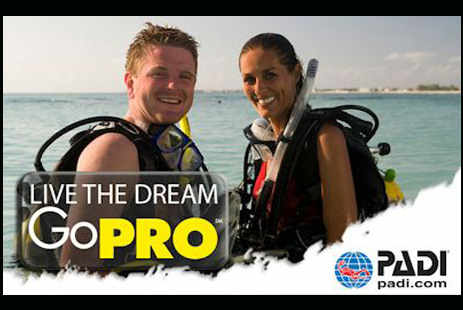 GO PRO
_________________________________________________
Coral Diving Club gives you the opportunity to turn your passion into an activity. Becoming a Dive Master or PADI Instructor with us is possible.
We will also give you the opportunity to see "on the field" how a diving center works and the attention to be devoted to recreational divers. 
 International Diving College course steps
The Open Water course 
1st day : class room and swimming pool
2nd day : 2 dives from beach
3rd day : 2 dives from beach 18 meters and exam