Love it. Save it. Dive it.
Unlike other modes of diving, which rely either on breath-hold or on breathing gas pumped from the surface, scuba divers carry their own source of breathing gas, usually compressed air,allowing them greater freedom of movement than with an air line or diver's umbilical and longer underwater endurance than breath-hold. Scuba equipment may be open circuit.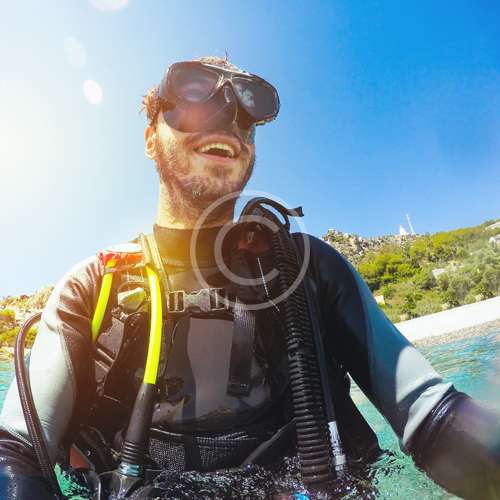 Inland or onshore diving is very similar to offshore diving in terms of the nature of work and the equipment used, the work often being in support...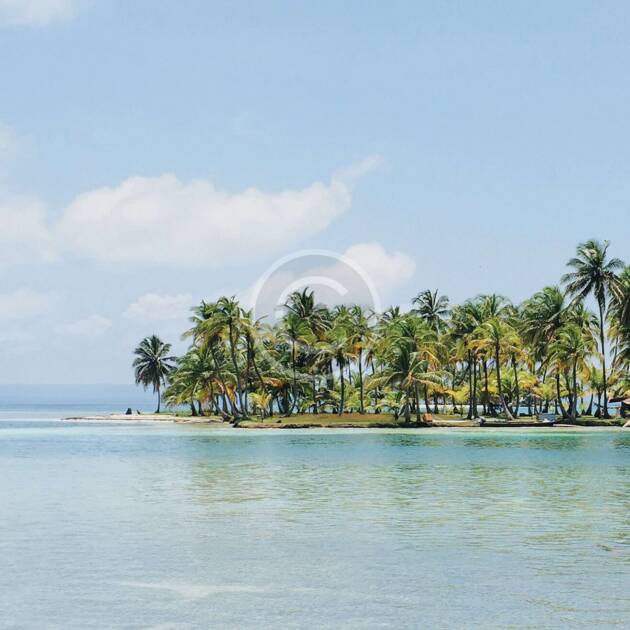 The types of dive sites this covers is varied, however, and divers can be found working in harbours and lakes, on hydroelectric dams, in rivers...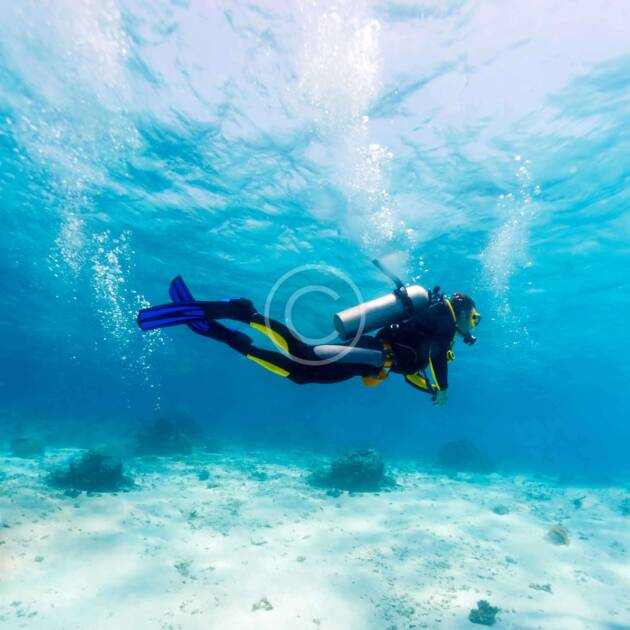 Dive Travel.
By Divers, for Divers.
Truk Lagoon was the Empire of Japan's main base in the South Pacific during World War II. Operation Hailstone, executed by the United States in 1944, culminated in one of the most important naval battles at Truk.
book a tour